We Think beyond the walls
of your restaurant.
Playground Hospitality is a restaurant consultancy that
partners with you to translate your vision into reality.
Contact Us
Playground Hospitality is a restaurant consultancy founded by third-generation restaurateur, Doug Roth, who has decades of experience launching and operating award-winning restaurant concepts. Some of his most notable concepts include Bistro 110 (which ranked among the highest-grossing restaurants in Chicago for 22 years), Blackhawk Lodge, and Red Moon.
Previously an equity partner at Levy Restaurants, he's seen it all when it comes to front and back of house operations. Doug is a restaurant consultant that has been through it – he knows what it's like to be in his clients' shoes. This led him to his passion for helping others fulfill their vision and doing so in a creative, collaborative, and meaningful way.
When you work with Playground Hospitality, you work with Doug directly, creating a valuable partnership unique to our firm.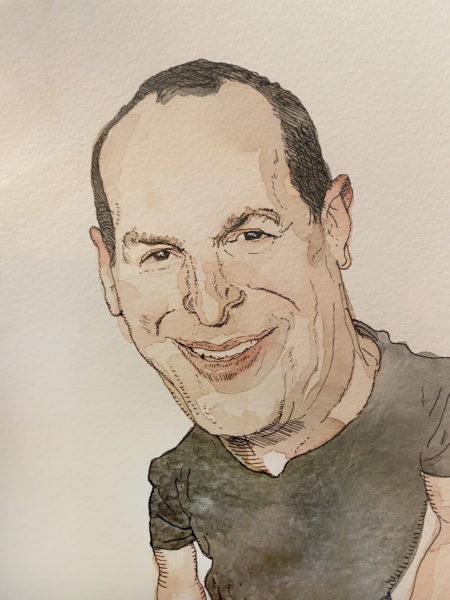 Playground Hospitality focuses on connecting the design, atmosphere, menus, and procedures to deliver a consistent guest experience.
Create A Memorable Destination
As a strategic partner to large operations, we collaborate with business, sports, and leisure destinations to develop on-site dining operations that elevate your brand.